Group 2 began day 2 by sharing multiple personas that had been developed by each team member before the meeting. We used the persona template with name & sketch, behaviors & actions, demographic & psychographic details, and needs & pain points.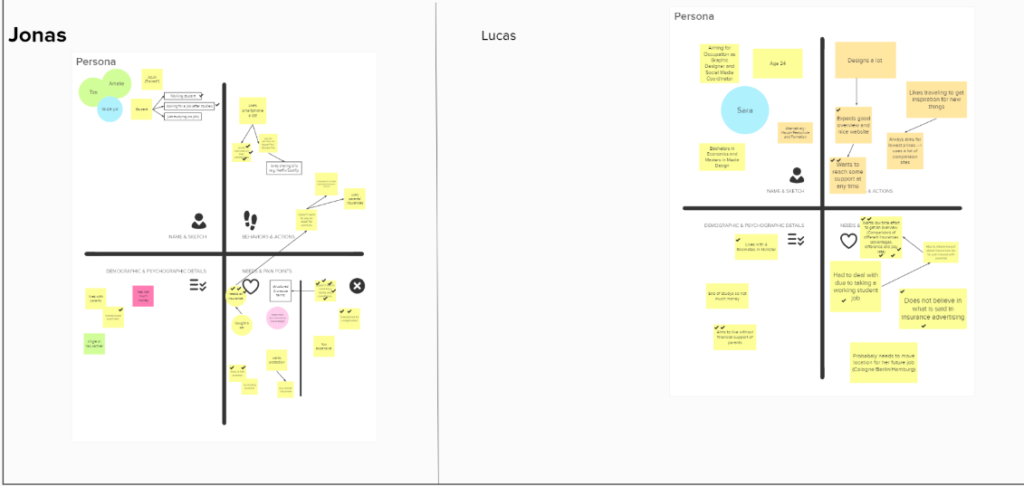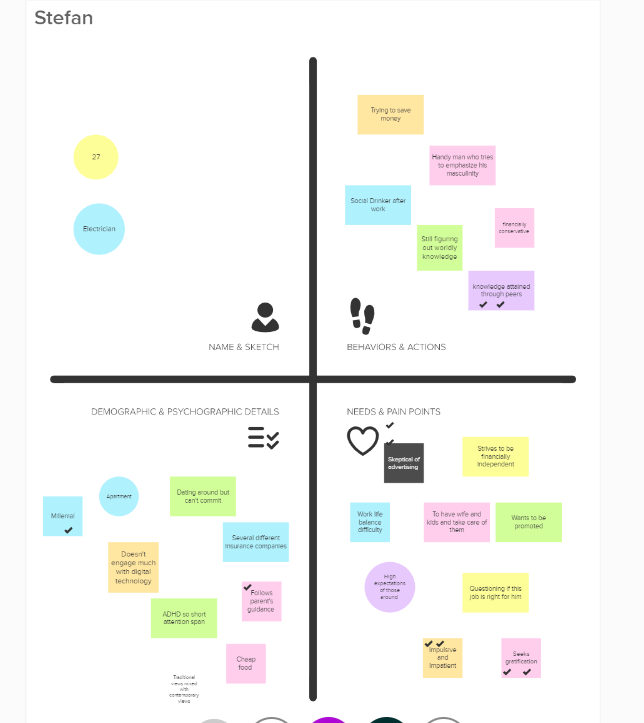 After discussing the different personas, the group worked together on prioritizing the ideas by voting individually on all notes and formulating them into one overall persona. We thought that this would allow us to begin focusing on the most important issues that would be relevant when going into the define stage.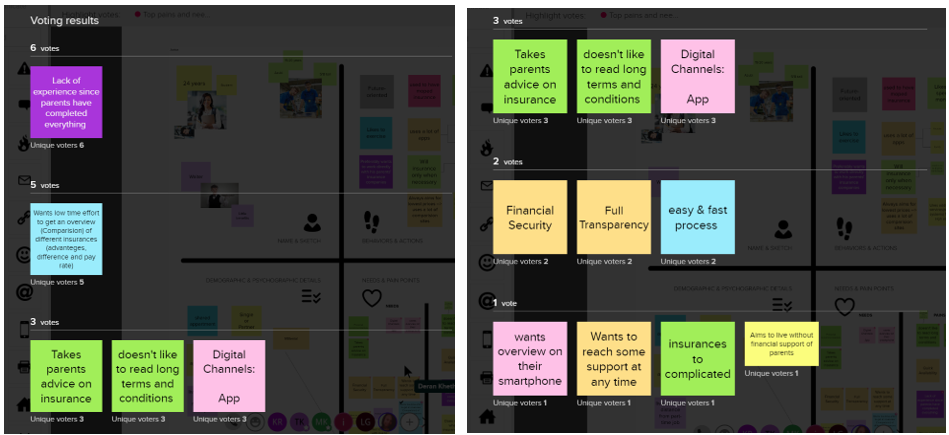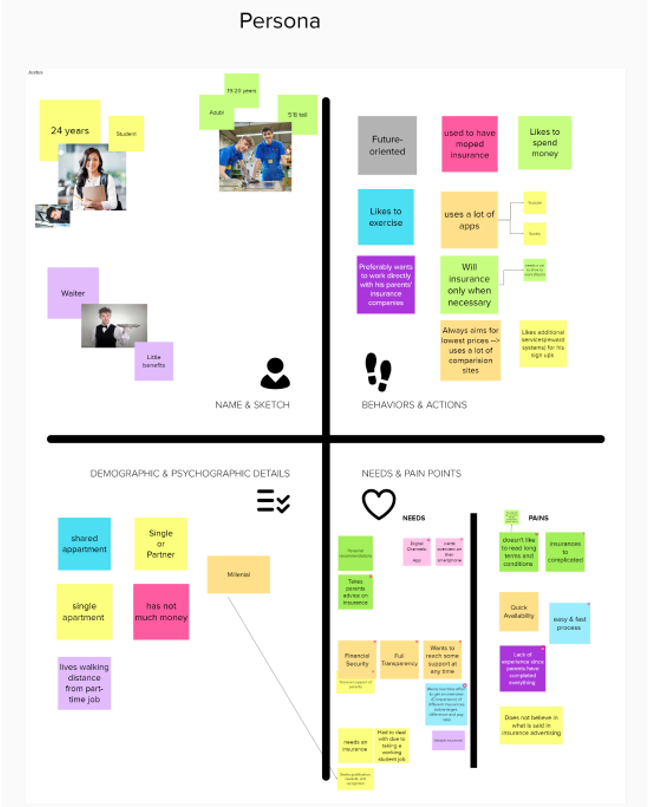 Before starting on the define stage, we developed a customer needs chart based on time, experiences, attitude, and benefits related to the persona. We felt that this would allow us to better form the problem statement before beginning the Ideate stage.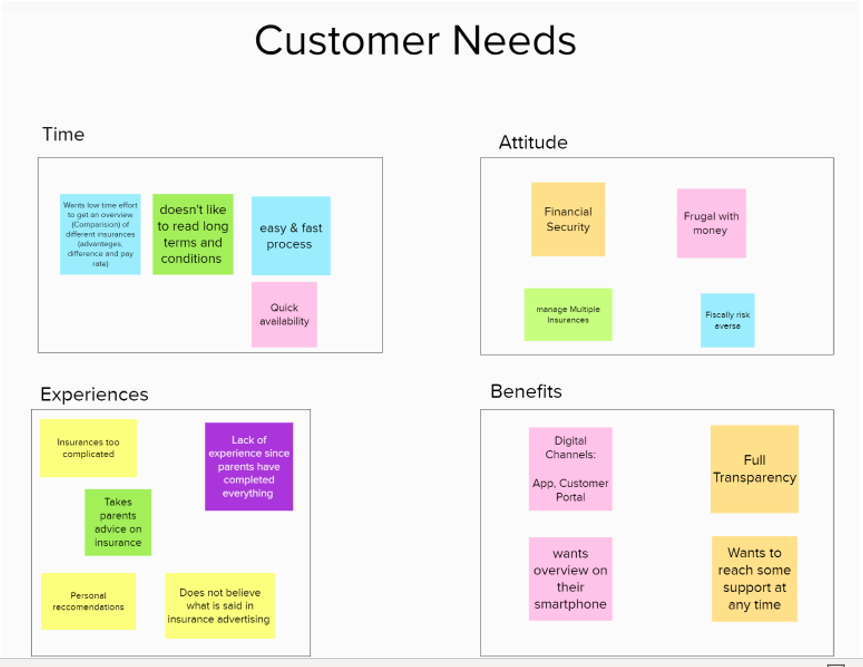 For day 3, group 2 will share each other's 'Crazy 4' ideas and then work together to prioritize the ideas of each group member. We will then begin work and look to complete the Prototype stage before the end of day 3 which will include developing prototypes of the top ideas.