After the rest of our seminar group arrived on Friday evening, we planned the following day. Since Coca-Cola was founded in Atlanta, we agreed that we would visit their "museum" here (Atlanta Attraction, Museum, & Venue | World of Coca-Cola).
So, after a refreshing workout at our hotel's gym and breakfast, we headed towards World of Coca-Cola.
After an introduction video, we immediately went to the "Taste it" Coca-Cola dispensers, which offered tons of different drinks from all over the world that belong to Coca Colas brand.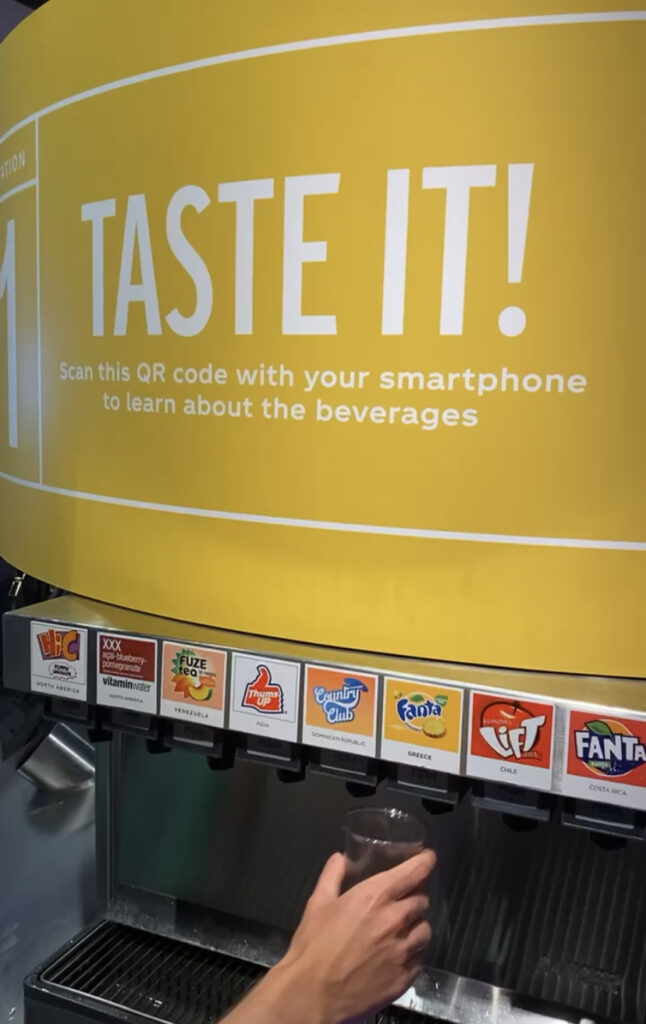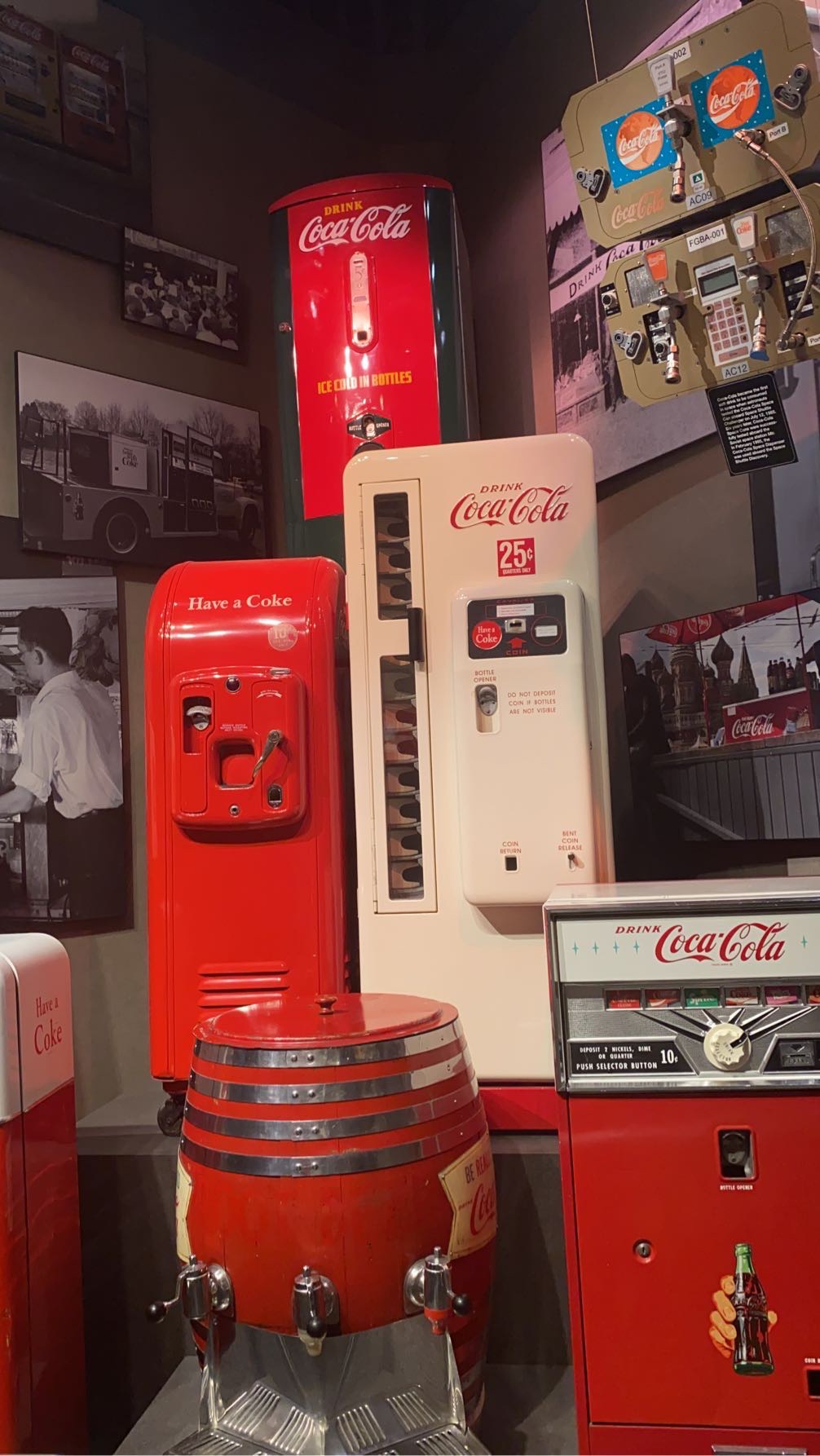 After learning about Coca Colas history and occasional refreshment breaks to taste various drinks, it was time for the highlight: the vault safeguarding the secret Coca-Cola recipe.
Afterwards, we went to the Centennial Olympic Park and the Georgia Aquarium (see next two blogs).