In August 2020, Oculus announced that beginning in October 2020, new Oculus headsets would only work if you signed in with a Facebook account. Users who own an older headset and use an Oculus account instead of a Facebook account to sign in would have to switch to a Facebook account by January 2023 at the latest. Otherwise, those users would no longer be able to access the full functionality of their Oculus device anymore, and it could happen that purchased games or apps would no longer work. All Oculus users are therefore practically forced to use a Facebook account.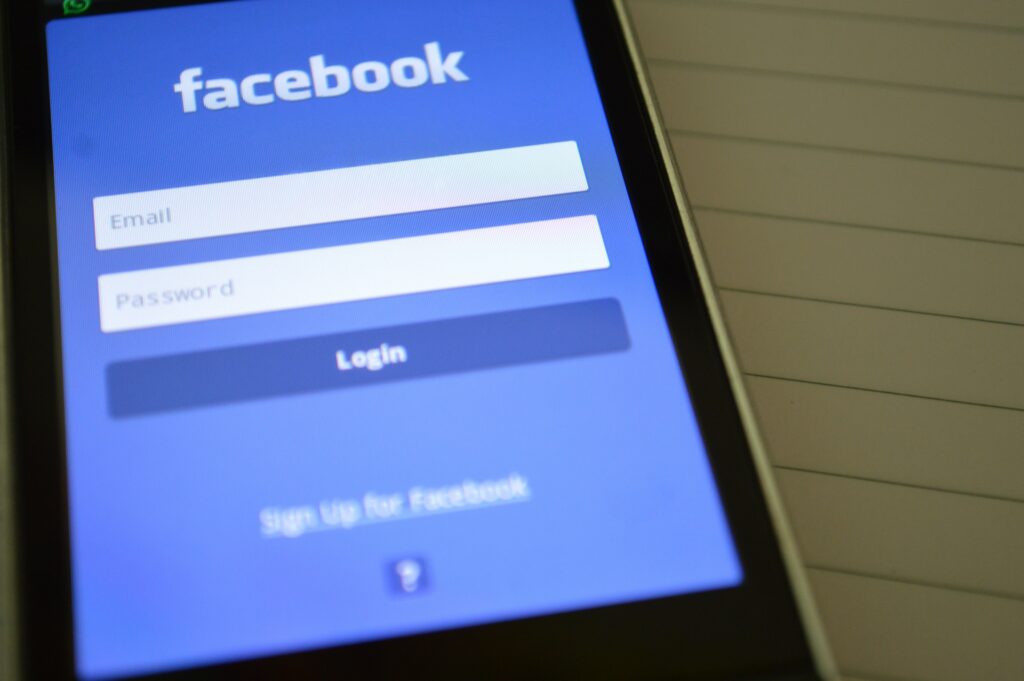 This step has not only upset many users but is also critical from a legal perspective. The law in question is Article 7 (3) of the "General Data Protection Regulation" (GDPR), which is a law on data protection and privacy in the European Union (EU). In simple words, the law states that you cannot force buyers of one product to also use another product.
This European law was violated, according to a statement of the German government agency "The Hamburg Commissioner for Data Protection and Freedom of Information" (HmbBfDI). The reason given was that existing users who have already purchased an Oculus headset in the past would be forced to use Facebook. In addition, these users would not be provided with an equivalent alternative so that they could continue using their headset after 2023. This would be extremely questionable from a legal perspective. Whether this would also be legally questionable for new customers, on the other hand, would be open to debate. This would probably depend on the design of the contract.
In addition, the German Federal Cartel Office has determined that merging user data from different sources without voluntary consent would be illegal under data protection law. This decision not only prohibits WhatsApp from sharing user data with Facebook but also applies to Oculus. As a result, Oculus is not allowed to share user data with Facebook. However, this is exactly what would be achieved with the forced login via a Facebook account.
Currently, Oculus is no longer selling any of its VR headsets in Germany. They have stopped selling their products. According to Oculus, this is only a temporary pause due to pending talks with German authorities and they are confident that sales will continue soon. Oculus would not have been required to take this action but would have proactively stopped sales. Even though Oculus did not give any more specific reasons, this sales stop is probably related to the German Federal Cartel Office. For now, we can only wait and see how these talks with the German Federal Cartel Office will turn out and whether Oculus will soon continue selling its products in Germany. We can only hope that this issue will neither affect our project nor the projects that follow in the next few years.