Our specialization module started with a Kick-Off meeting in the end of February. Unfortunately, the meeting had to take place online, but it still gave us the possibility to meet the group for the first time. We are six students studying Informations Systems at the university of Münster. We will take part in an international collaboration together with 19 students from two different universities in Georgia, who will visit us for a week in May (About us).
It was very nice to meet the other Münster students we are working with for the rest of the semester and learn some short facts about everyone. Next to getting to know each other, we also learned about the course outline and the different assignments we have to do throughout the semester: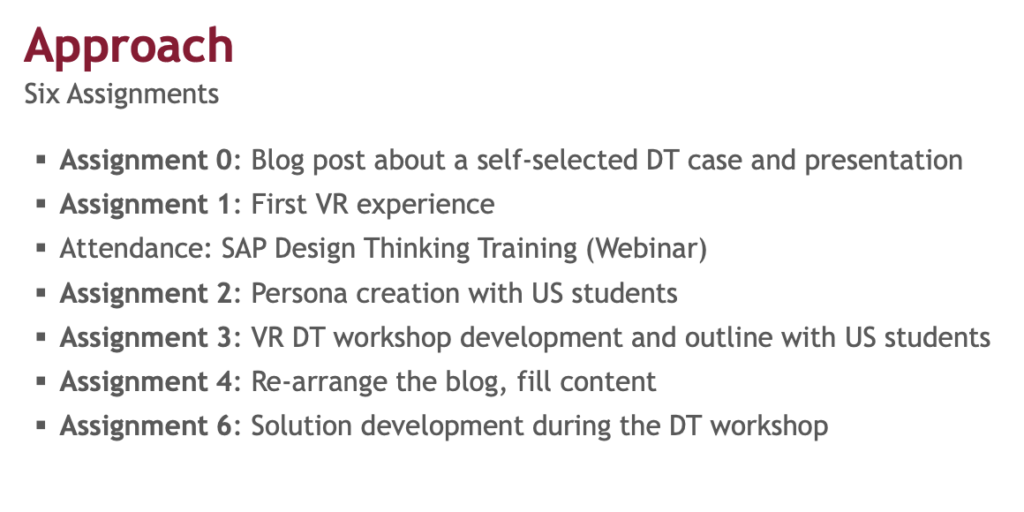 We are very excited for the upcoming semester will update this blog throughout the next months.